You Can't when the support Of a hacker could be necessary, whether you have forgotten the password for the email address or to get a free accounts on social media platforms; a hacker might be the best person to bail out you.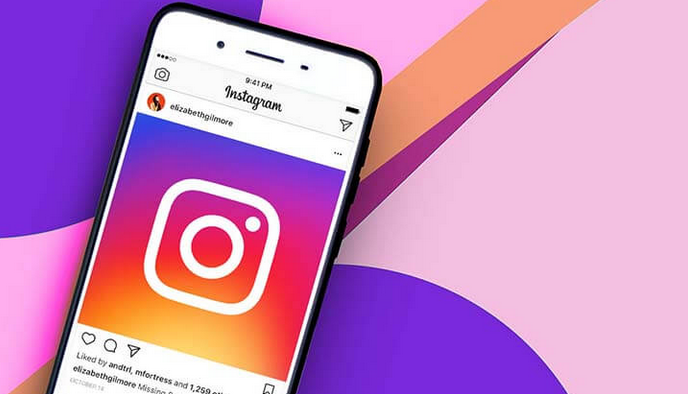 InstaPwn offers a professional hack an Instagram account to stop the security Systems of some computer apps and also achieve unblocking use of your accounts readily and fast. Hackers are usually computer savvy individuals, effective at recovering passwords, obtaining accounts, databases, and much more.
Guess You Would like to Get Rid of a Internet Site's content or remove a site absolutely in InstaPwn. Iff that's the scenario, you locate how to hack an Instagram account online in an appropriate approach to render no hints of the website and achieve your objectives.
InstaPwn includes unique and Appropriate methods for hacking on mobiles, Instagram accounts, social media reports, and much more. So in the event that you have some doubts about someone and would like to spy their mobile for their messages, you only need to ask their solutions and explain exactly what you would like.
Some exceptional pros
The pros of InstaPwn Understand How to bypass the Systems to go into discreetly and incognito of the platform therefore popular worldwide. These individuals come responsible for pinpointing the program's flaws to invade its articles or input the information.
Through various attacks on the Website, it's likely to enter and obtain passwords, invaluable information, plus a lot more. Although these practices are not ethical and not as legal, even some times they can be exceedingly convenient, particularly when it comes to regaining your information, that can not damage 3rd parties.
A ethical hacking Support
At the Moment, It Is Extremely simple to Locate customer service offers, but maybe not most of them are able to be reliable. Illegal accessibility to everything is redeemed legally, so in the event that you try to find a service online Instagram hack using a code of Ethics, just search InstaPwn.
Enter your platform straight into Receive all the info that you need. You don't need to register. You merely need to contact them throughout their own platform so that the team of pros supplies you with most of the current hacking methods to enter an Instagram account.